Twenties and Thirties (Tnt) Bible Study
Our Redeemer's Tnt group is made up of people in their twenties and thirties who want to make Christian friends and grow deeper in their faith. The group meets for Bible Study in the Community Room on the first and third Thursdays of the month at 7pm. We usually have a dinner beforehand at 6pm for anyone who can make it. We have a constant flow of new faces and we'd love if you could join us!
Location:
ORLC Area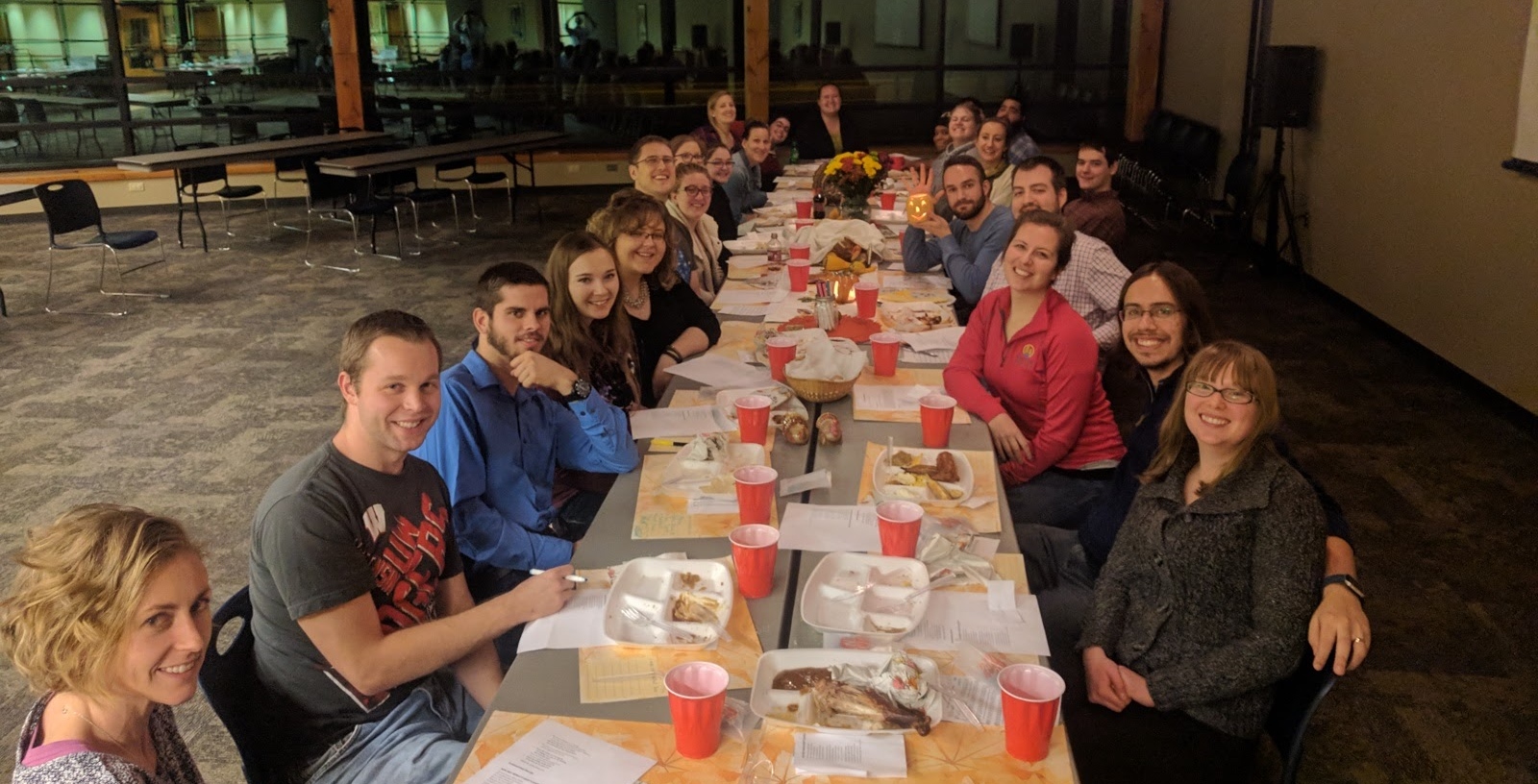 Connect Bible Study
The Connect Bible Study is intended to connect people to Jesus through study of God's Word. The class meets on Sunday mornings between our worship services from 9:15 - 10:15am.
Please let us know you will be attending by completing this form. Childcare will be provided upon request. We hope you join us!
Location:
Our Redeemer Lutheran Church