Mission and Vision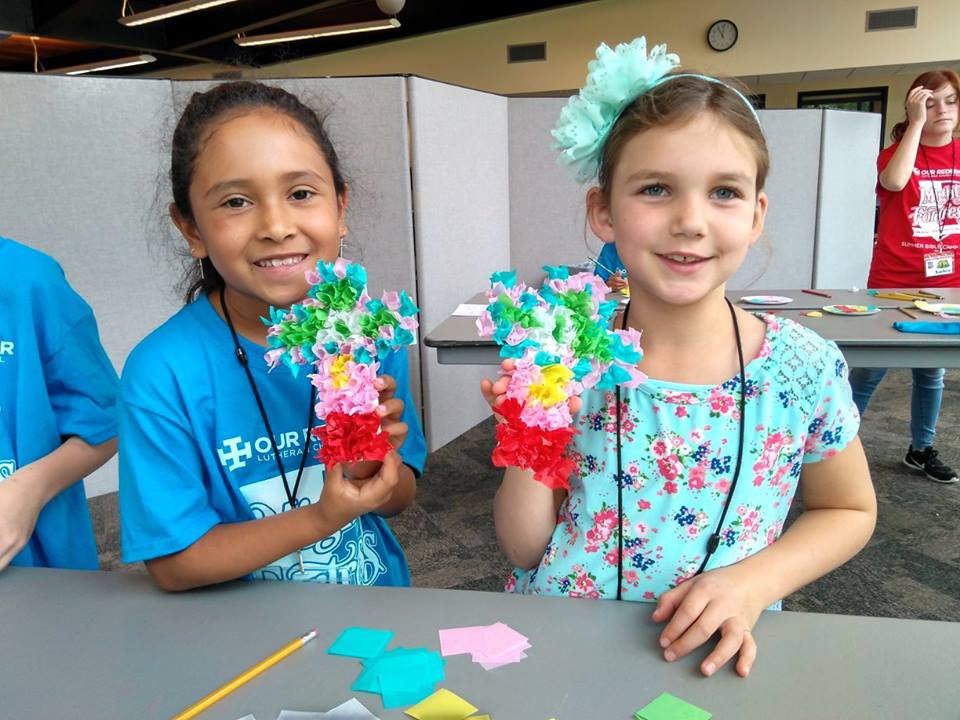 MISSION
Know Jesus, make him known
VISION
Philosophy of Ministry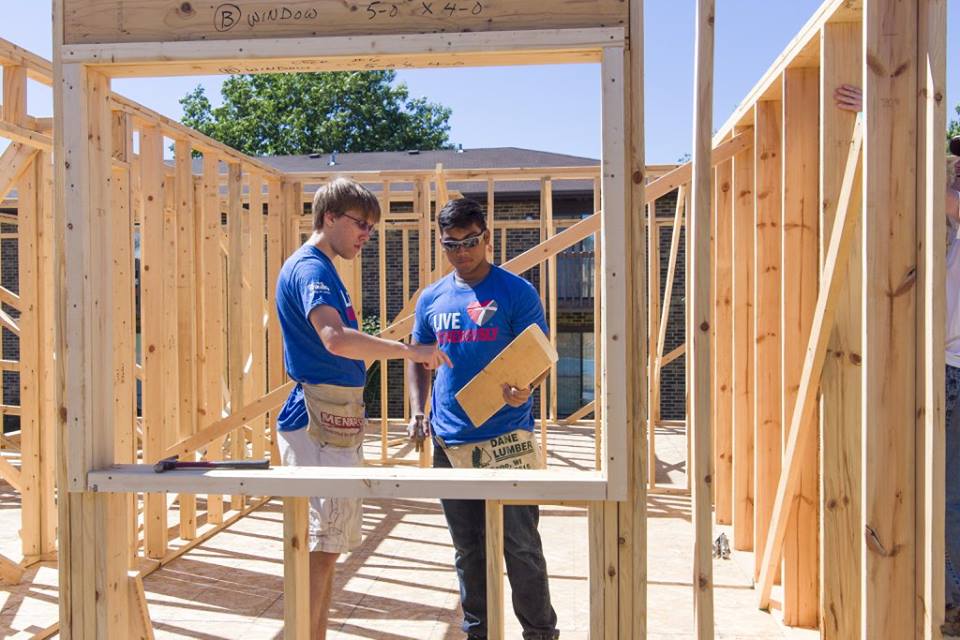 PHILOSOPHY OF MINISTRY
We do everything to the glory of God and the salvation of mankind.

The means of grace are the foundation of our ministry. 

As Jesus came to serve and not to be served, we seek to serve others.

We are committed to a bold and vigorous confession of the faith.

We foster a climate of empowerment and ownership.

We strive for the highest standard of excellence in all that we do.