Updates and Social Media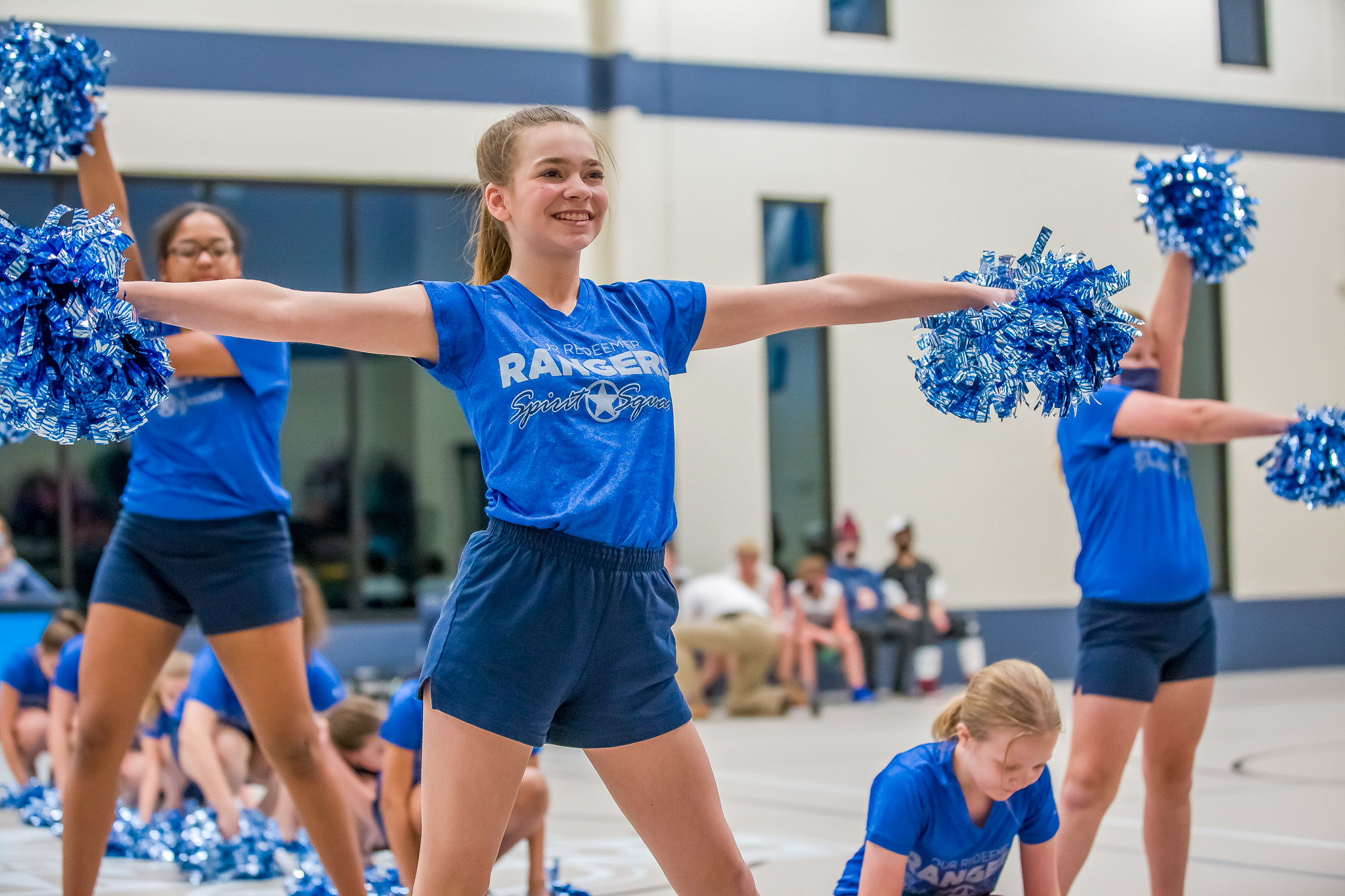 Subscribe and receive electronic updates from ORLS:

Receive email updates from Our Redeemer Lutheran School. Add school@orlmadison.org to your contacts so our emails don't go to spam.
Receive email updates from Our Redeemer Lutheran Church. 

Add church@orlmadison.org to your contacts so our emails don't go to spam.

Text @orls1975 to 81010 to receive text message updates from ORLS.
TADS Educate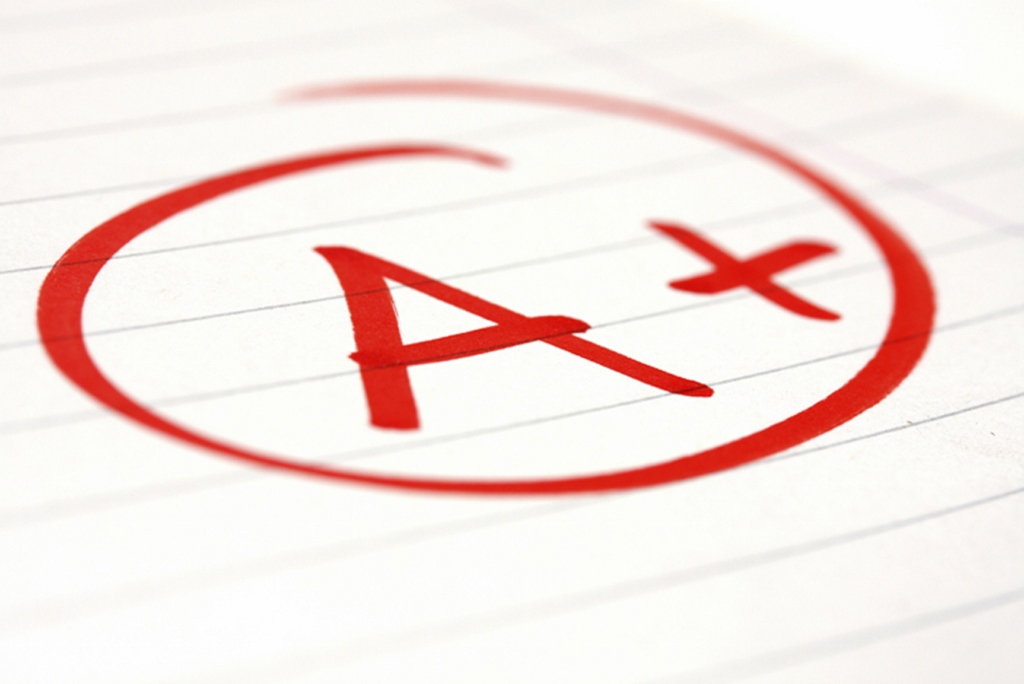 Parents may track academic progress online through TADS Educate. Parent-teacher conferences are held in the first two quarters of the school year. Report cards are given quarterly and progress reports are given weekly.
Enrollment & Tuition Management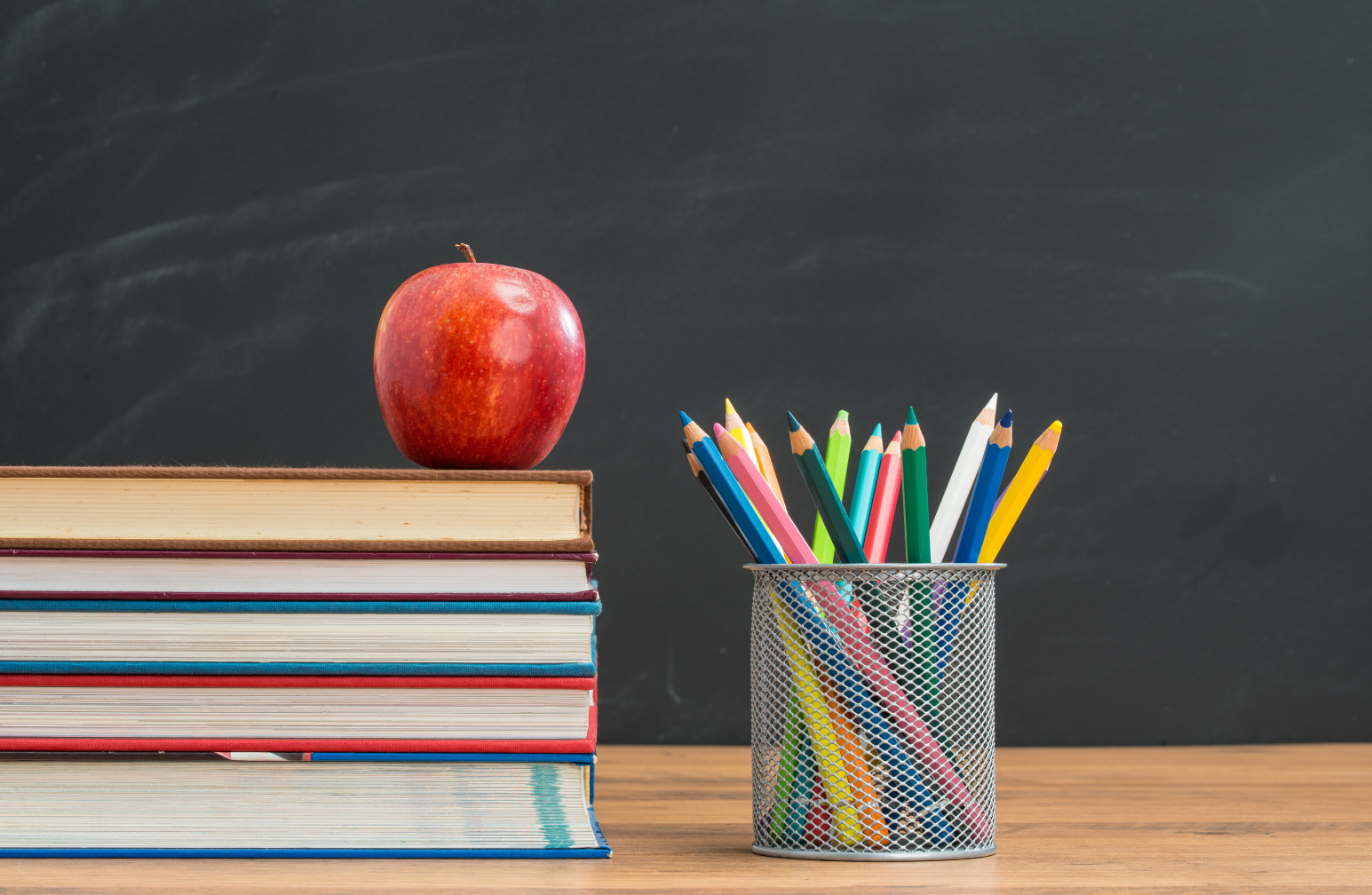 TADS organizes online enrollment and tuition management.
View a tuition summary.

Click here to view a school supply list.
Click here to find out how to reduce tuition costs.

Access tuition statements in TADS:

Sign in to your account

Click Billing tab
Click Reports tab
Click Household Paid Tuition Tax Report
Insert the 4 digit year in the Tax Year box
Spiritual Growth Resources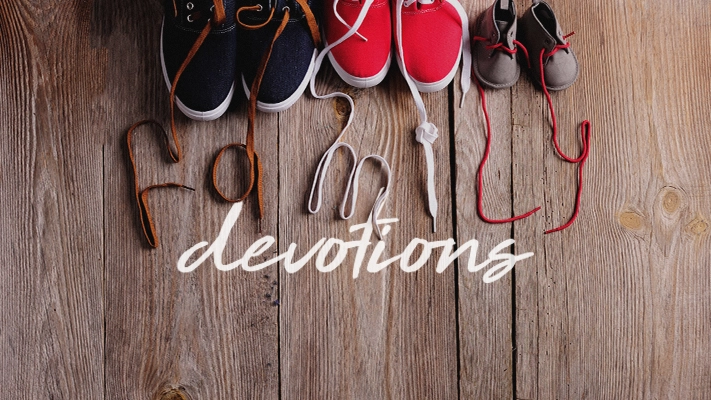 Check out these spiritual growth resources from the Wisconsin Evangelical Lutheran Synod. 
Scrip Program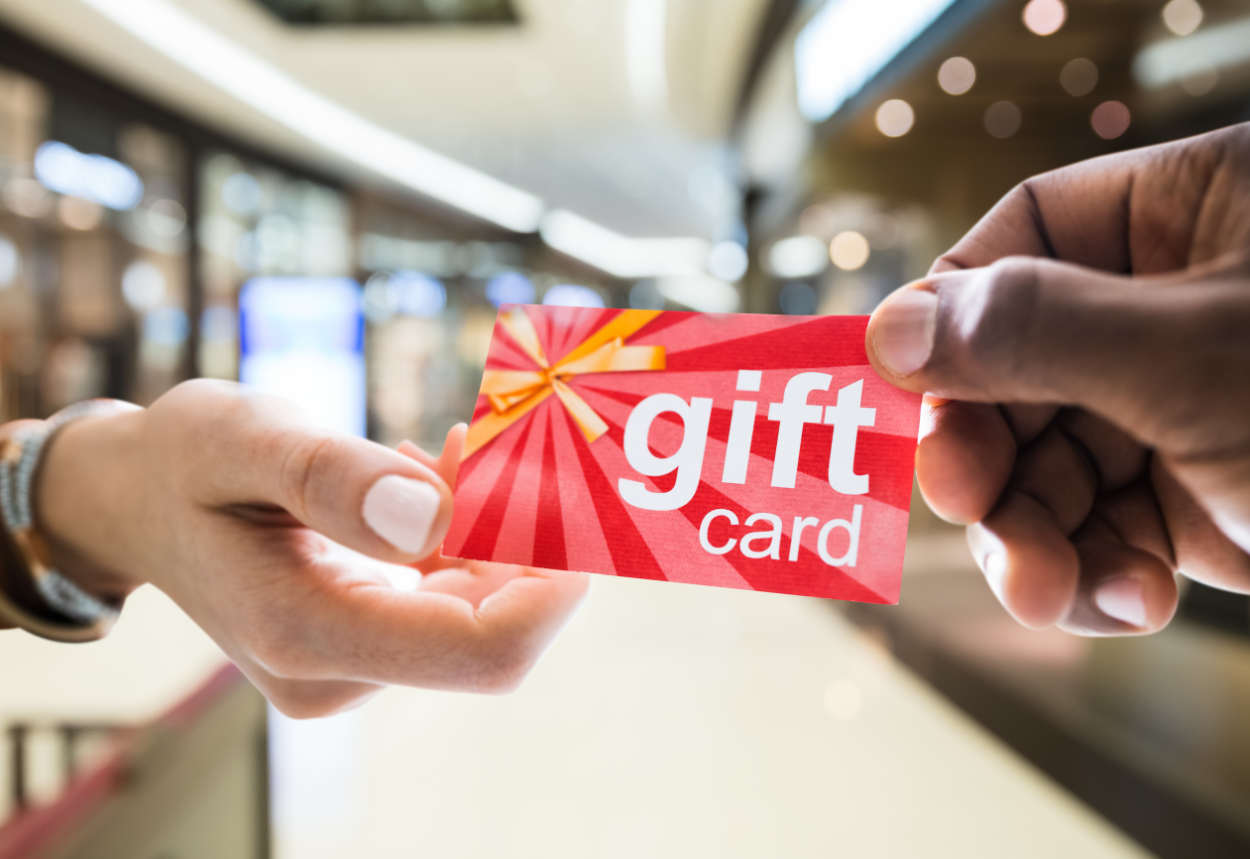 Purchase gift cards at face value and receive 1%-25% back as a rebate. Rebates vary from vendor to vendor. Fifty percent of the rebate supports ORLS and tuition assistance, while the other 50% is returned to the family.
Enrollment Code: 

869AE627123L9

Order @ ORLS
Lunch Program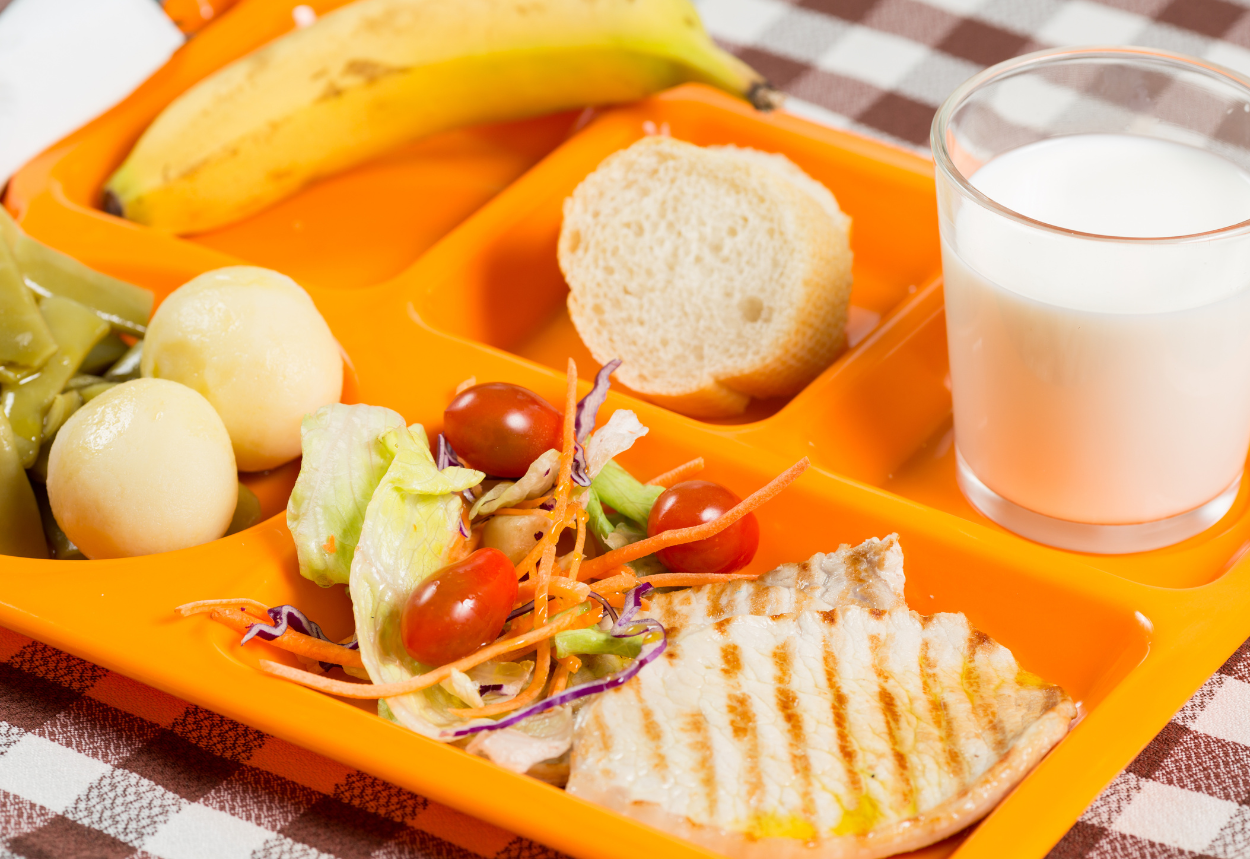 Our Redeemer's lunch program is offered three days per week. ORLS partners with local vendors to provide quality meals at an affordable rate.
Volunteer Opportunities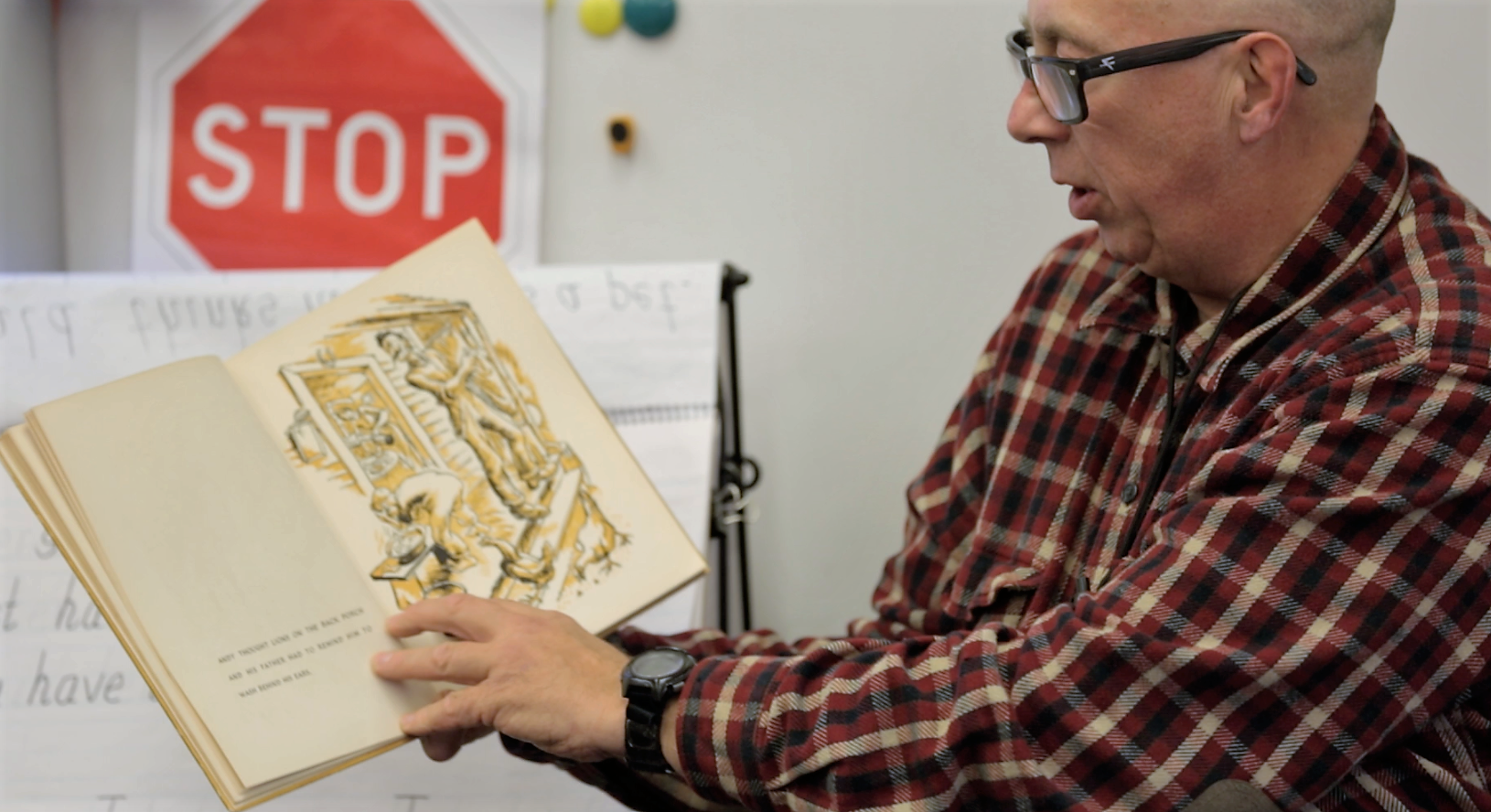 Families are encouraged to use their gifts and find exciting opportunities to serve and support Our Redeemer Lutheran School. Volunteering is a great way to get to know other families and get involved.
Coaching

Field Trip Chaperone

Classroom Helper

Hot Lunch Service

Yearbook

Classroom Cleaning
Additional Services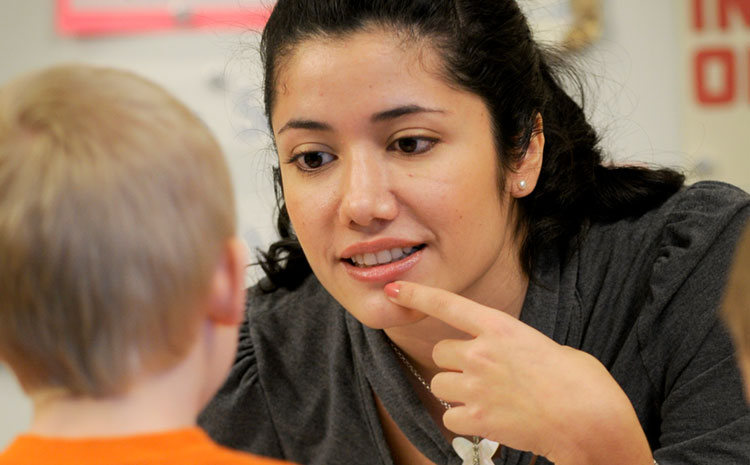 ORLS partners with the Madison Metropolitan School District to offer an array of special education services provided to private and parochial schools. Students enrolled may have access to these services.