Rates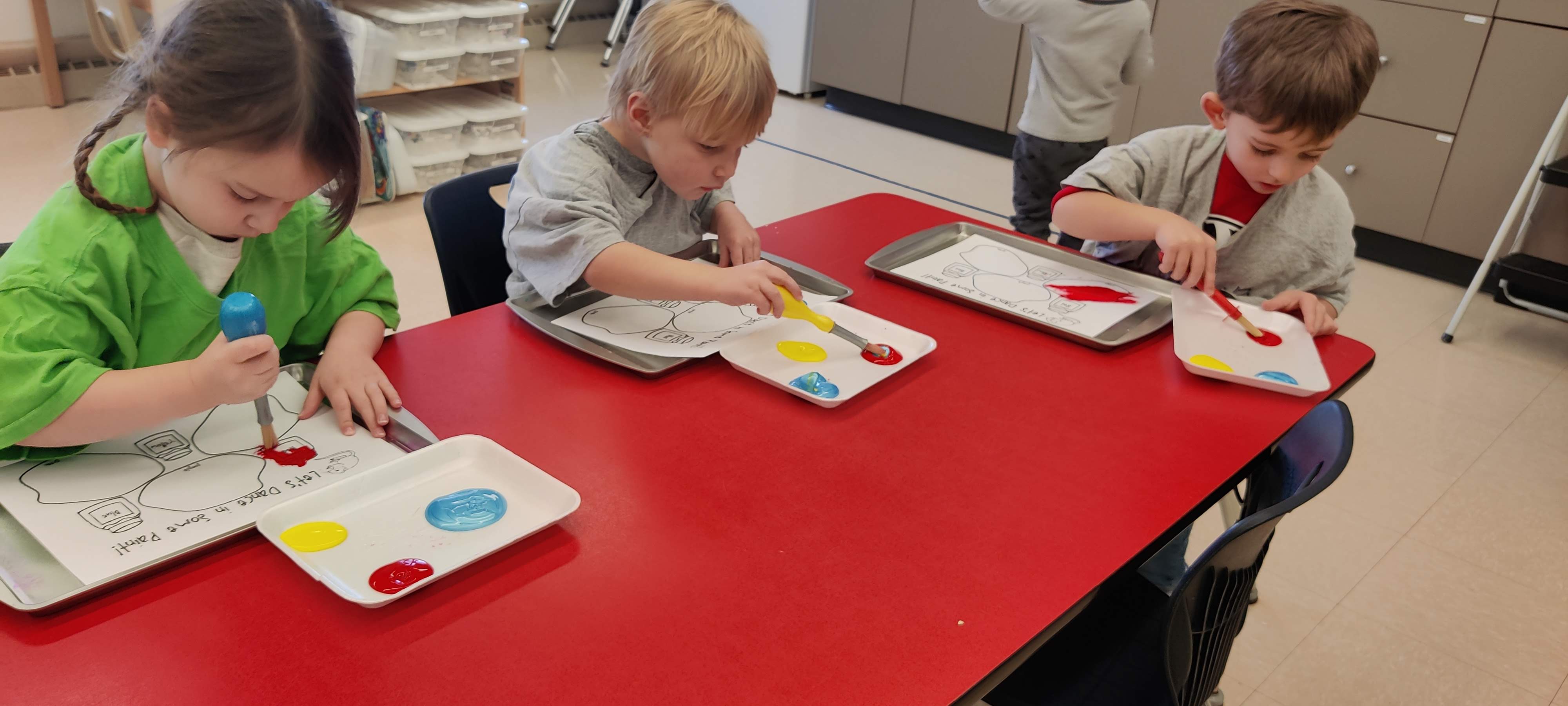 | Infant & 1-Year-Old | 2-Year-Old |
| --- | --- |
| (Full-time Only) | (3-day minimum) |
| Weekly - $315 | Half-Day - $37 |
|   | Daily - $62 |
|   | Weekly - $275 |
| 3-Year-Old | 4-Year-Old |
| --- | --- |
| (3-day minimum) | (3-day minimum) |
| Half-Day - $31 | Half-Day - $31 |
| Daily - $52 | Daily - $42 |
| Weekly - $225 | Weekly - $175 |
Additional Policies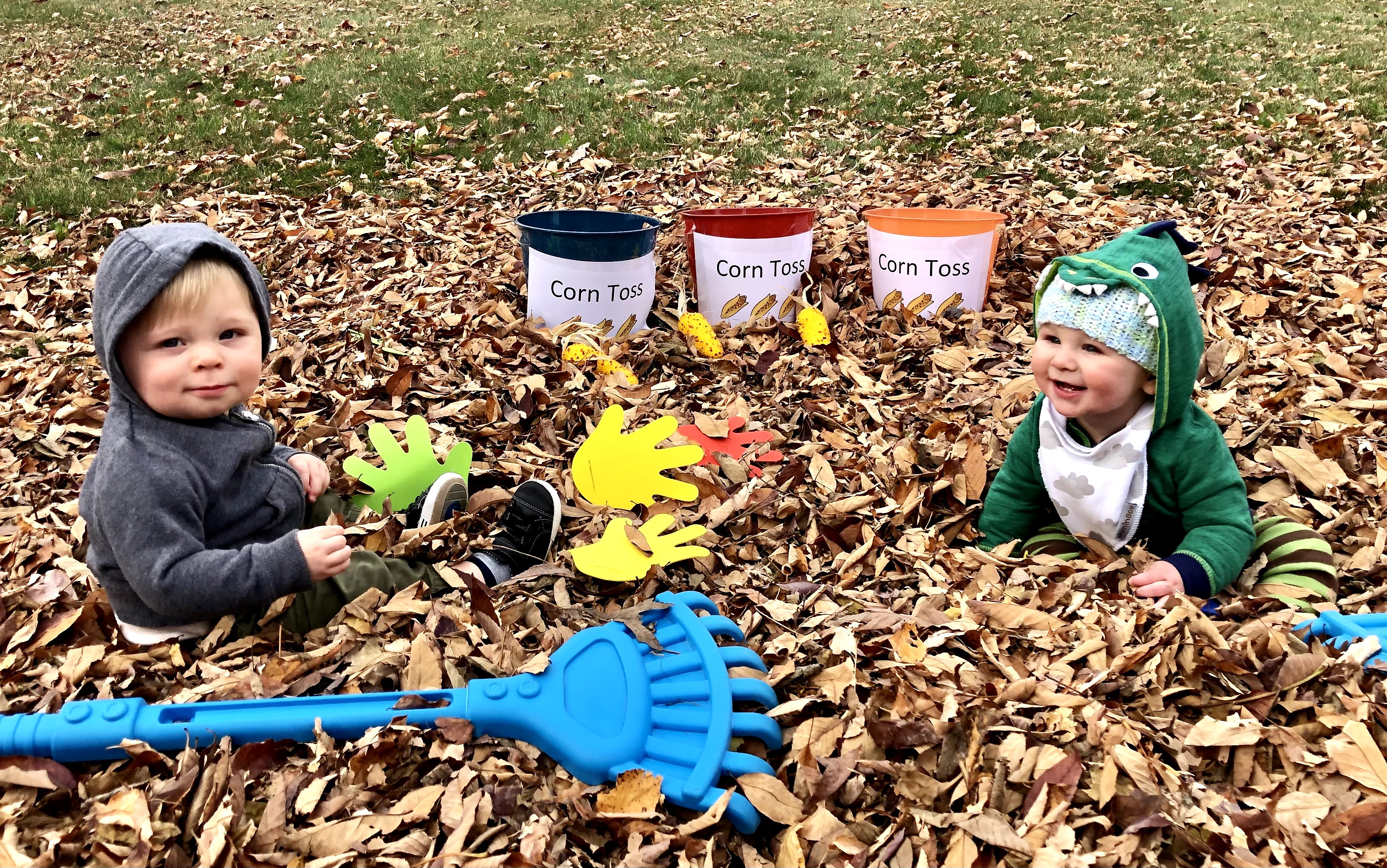 Enrollment/Consumables Fee (Annual charged in September) $100 per child.
Late pick-up fee after 6 PM or 10 hours max + $15 for each 15-minute increment.
Rate changes will be made in the month following the child's birthday.
Changes in rates by the center will require a 30-day notice.
30-day advance notice is required to withdraw from any program.
Tuition fees are not affected, and not limited to, illness, holidays, family vacations and/or school changes or closings.
If the center closes for facility or weather-related problems, there are no refunds or credits for tuition.