Electronic Updates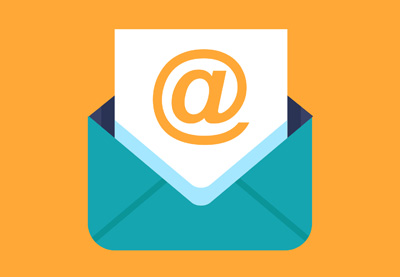 Access tuition statements in Brightwheel
1. Sign in to your account (from a computer)
2. Click Billing - on the left
3. Scroll down to Posted Transactions
4. Click Select an action
5. Select Export Summary
6. Enter the date range
7. Click Export
Brightwheel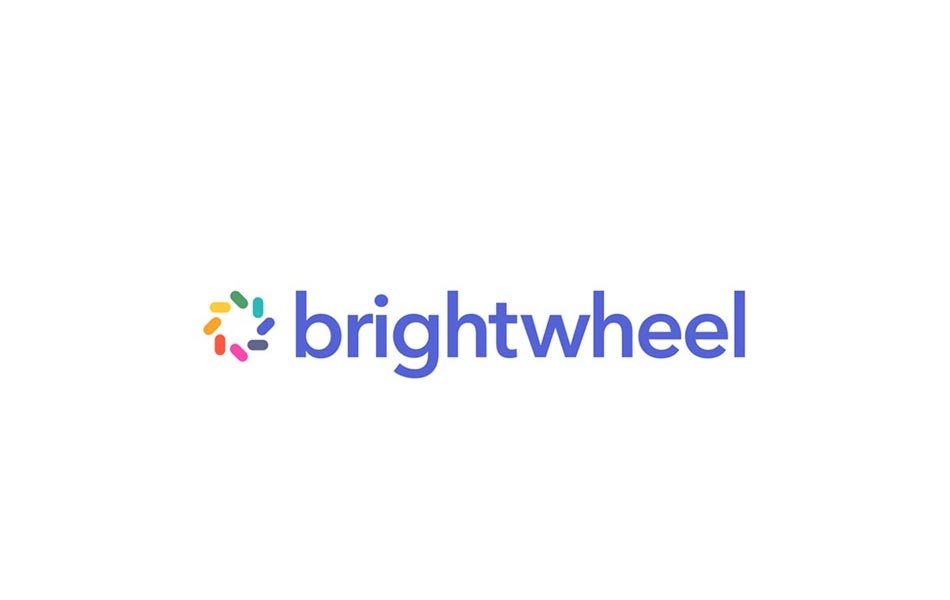 Daily Updates
Real-time feed of activities throughout the day.
Watch your child's day unfold with snapshots delivered to your mobile device.
Stay in touch with your teacher and strengthen school learning with activities at home.

Easy digital check-in with personal passcodes. Add approved adults to pick up your child, and see when your child is checked in or out.

Digital payments directly from your bank account or credit/debit card. Paperless invoices and email receipts.

Invite grandparents, nannies, and friends – with control over what they can do and see on Brightwheel.
Scrip & Amazon Smile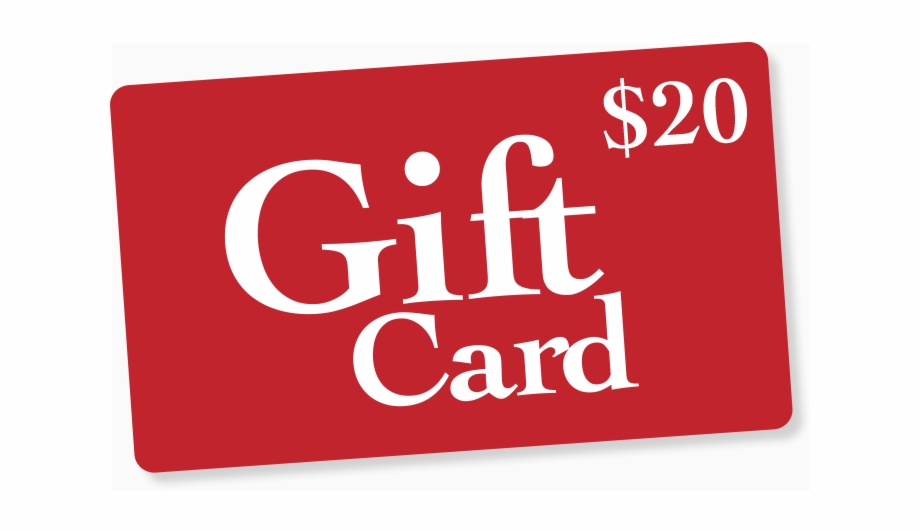 Purchase gift cards at face value and receive 1%-25% back as a rebate. Rebates vary from vendor to vendor. Fifty percent of the rebate supports ORLS and tuition assistance, while the other 50% is returned to the family.
Enrollment Code: 

869AE627123L9

Order @ ORLS
Support Our Redeemer when you shop on Amazon Smile. Amazon will donate 0.5% of eligible purchases to Our Redeemer.